(Last Updated On: October 8, 2021)
What is the best way to keep cats off counters? Cats are not only intelligent, but they are also tenacious, and if they hopped up on the counter once and discovered a treat, they will continue to do so because it worked the first time. In this article, I am going to help you find the best way to keep cats off counters.
Now, if you also have a Jack Russell Terrier who loves to climb on the countertops – yes, ON the counters via the huge dog kennel for the Weimaraner – to do what the cats do, you've got a completely other problem. The answers, however, may be the same.
Best way to keep cats off counters
There are several options to find the best way to keep cats off counters:
1. Don't Punish your cat
The first thing to remember is that cats, unlike dogs, do not comprehend any form of punishment from you. It simply makes them fearful of you and more likely to engage in offensive conduct when you are not around.
In any case, how smart is that? So you want to use the surroundings around them to condition the cat. That will need you to engage in activities that the cat does not link with you.
2. Keep the counters clean
Keep the counters clean and free. Guess who will be poking their snout into the bowl and licking it if there are empty bowls of yesterday's meal (chicken and rice with sauce) remaining on the top.
It won't be your children, though. The moral of the story is to keep all temptations out of reach of stealthy feet. Do so if it means storing the treats in plastic containers, the fridge, and locked cabinets, or in hefty metal containers.
That's a reference to their knickknacks. You may store your treats in the regular place, but out of reach of curious paws.
3. Provide training
Now, let's talk about environmental training. Are you looking for anything you can use that the cat won't identify with you? So, go out and get a squirt gun. Not the massive ones that erupt in streams like Victoria Falls, but a smaller one.
Shoot from afar and avoid shouting anything along the lines of "Ha, got cha!" The majority of cats don't link a trickle of water with the owner holding this strange item. Is this going to keep them off the table when you're not at home?
Maybe, maybe not, but you'll never know since you're not there. As a result, several precautions are required.
4. Booby-trapping your counter
Try booby-trapping your counter, which may be done in a variety of ways. One includes noisy pop cans containing coins. Arrange them on the counter's edge. The cans clang down around your cat when it leaps up.
Cats despise loud noises, so they'll stay on the ground for a few days. You must use this approach on a regular basis for it to be effective. Of course, there are usually a few pussies who don't seem to mind if they just knocked 6 or 7 loud things off the counter.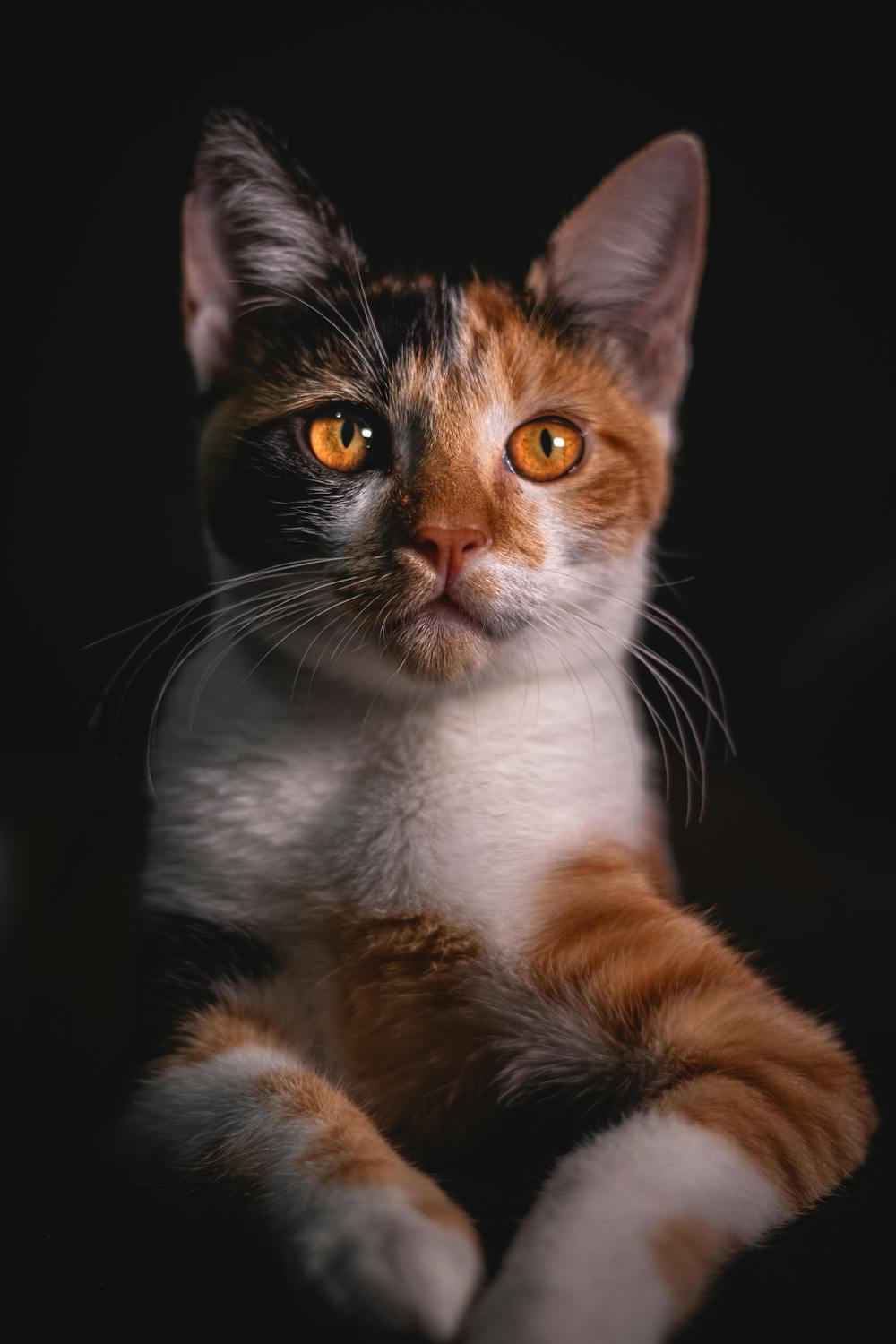 Some even snicker at the idea of the owner returning home to find six cans on the floor and all of the pennies strewn about under the refrigerator. This smashing noise will scare them at best, but will it discourage them long term? Only consistency and time will tell.
The Jumpo is a strange contraption on the market; it's a tiny wing-like device that jumps up and makes a clattering noise as it soars into the air when activated.
On your counter and table, use double-sided adhesive tape. But first, double-check that it won't adhere to your table too badly or leave too much adhesive on the countertops.
Walking on objects that grab and stick irritates cats greatly. They'd be unhappy if they had to run across this tape. Is it likely to keep them off the counter indefinitely? It all depends on how long you want the tape to stay on your countertops and table.
Tinfoil has been found to work because cats dislike the crinkling sound it makes when they land on it. Smarty-pants cats have been known to crawl UNDER the foil and investigate it as if it were a tunnel.
5. Maintain hygiene
You may also use a spray to clean your furniture. It's called "No Stay," and it's produced by Pet Organics. It contains garlic and clove oils but has no odor to humans. Your cat would jump down as soon as they climbed onto the chair. This isn't a pleasant odor for them. They usually stop leaping up after approximately a week.
The SSSCAT is the finest approach we could find that will function both at home and when you are away. When the cat gets within one meter of the gadget, it sprays a harmless, odorless gas from a tiny canister.
The battery-operated spray bottle is triggered by the cat's movement. It's cost-effective and non-staining, and one can last for around 150 sprays. However, the cat generally "gets it" in a short amount of time.
Also, make sure to test out the ScatMat. When your cat touches it, it releases a harmless static pulse. Your cat just walks across it, causing tiny electrical pulses to shift and produce a mild "zap." Your cat will learn to avoid certain locations.
More Interesting Articles